Quality
Building Products
---

We pride ourselves in supplying from small quantities to large projects, Min loads from 3000 stocks to 9000 stocks per load at very competitive prices and ensuring that compressive strength tests adhere to strict regulations as set out by NHBRC.
With our large projects you may expect a "test result" at least once a week!
---
STANDARD BRICK SIZES :



Cement stock 220 x 110 x 75
Maxi Bricks 230 x 135 x 60



STOCKS PER M² :



Single Wall : 55 stocks per m²
Double Wall : 110 stocks per m²



MAXI PER M² :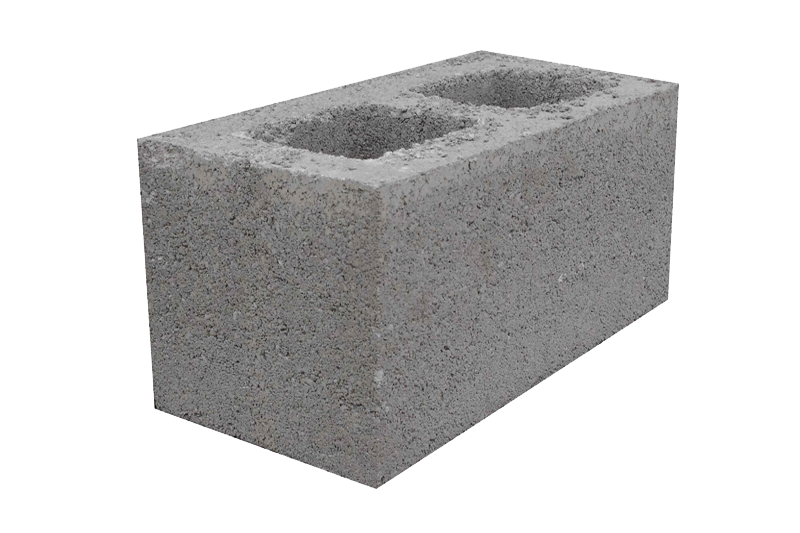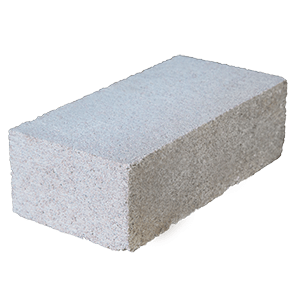 SPECIFICATIONS

NHBRC specifies the minimum compressive strength for masonry walls for a single story built with cement stock bricks is 7mpa at 28 days, for a structural wall in a double storey 10.5 mpa. Spanslab delivers stock bricks reaching 9mpa at 7 days consistently. At 28 days that 9 mpa increases to 12.6 mpa at 28 days. We believe in using only high quality raw materials thus ensuring a high quality end product.